Today is "Clean Up Your Room Day" and for the occasion, Marbles: The Brain Store thought we'd use this post to inspire you to accomplish this task. We're offering some tips on how to make your celebration of this hallowed day easier to bear. Some tips to help make cleaning up that room a little easier:
Divide and Conquer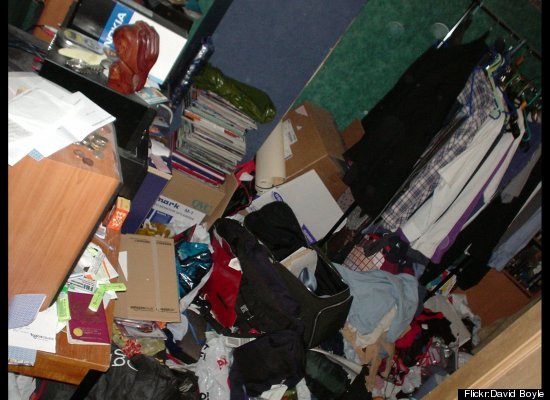 The task can seem daunting, but some simple common-sense rules will help. Breaking down a large, overwhelming task into smaller sub-tasks can help accomplish your goal. You could divide the room into quadrants and focus on clearing the first space. It's less overwhelming, and will give you a small sense of accomplishment when the "sub-task" is completed.
Soundtrack It
Musical accompaniment makes anything better! Fire up the Itunes playlist, pop in a CD, tune the radio to your favorite station…fun, upbeat music can help make job more fun to work through, and singing along to your favorite songs can help clear the clutter that much faster!
Reward Yourself
Give yourself a treat when you've accomplished some of your sub-tasks and the job will be less strenuous. Plus, having a reward to look forward to will help motivate you to get the job done, and who doesn't like a little treat now and then?
Why Clean?
Well, because it's National Clean Up Your Room Day, of course! That being said, every individual has a different opinion on neatness—some can't live without it, some see it as an affront to their creativity, and most others are somewhere in between on the spectrum. Whatever your feelings about neatness, there's always a little "Spring Cleaning" that can help clear the decks and make way for whatever we have going on currently or in the near future that could probably use a little extra room. And with so much in this world that we have no control over, it's empowering to take a little control of our environment. Send us your Room-Cleaning tips in the comments, and let us know what works best for you!